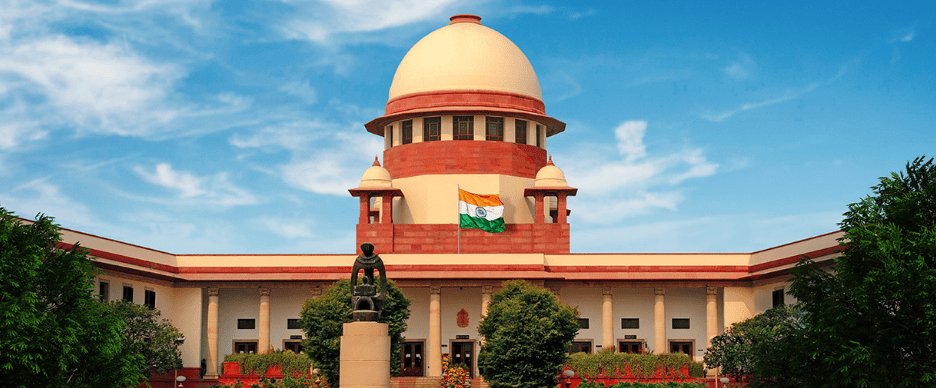 KEYWORDS:- 2002 Gujarat Riots, Anticipatory Bail, Embezzlement, Teesta Setalvad, Civil Rights Activist, Justice Sanjay Kishan Kaul
On Wednesday, November 1, 2023, the Supreme Court has granted an anticipatory bail to social activists Teesta Setalvad and her husband Javed Anand who are facing the charges of embezzelement of funds which were raised to help and commemorate victims of the Gujarat 2002 riots, by confirming an earlier order granting the duo interim protection from coercive action.¹
A bench of Justice Sanjay Kishan Kaul, Sudhanshu Dhulia and Prashant Kumar Mishra remarked that the significant time has passed and no chargesheet had been filed. It has also been noted that nothing survived in the matter, given that she had been granted bail by courts in the matters connected.
Kapil Sibal, a Senior Advocate appeared for Setalvad. SV Raju, Additional Solicitor General appeared for the Gujarat government.
Earlier in this year, the court had asked the CBI and the Gujarat government that whether they wanted to send Setalvad and her husband back to custody after the duo had been out for over seven years. On the next, SV Raju informed the bench that they had cooperated with the agency of investigation and sought time to seek instruction s on "whether anything substantive survived in the matter".
The Court was hearing Setalvad's anticipatory bail plea in relation with a case of embezzlement of funds collecting for the construction of building a "Museum of Resistance" at Gulbarg Housing Society in Ahemdabad, where almost 60 people were died during communal riots of 2002.
The Apex Court had, bac in 2015, referred the matter to a larger bench even as there was no dissenting judgement among the two judges of the bench. The stay on her arrest has continued as the matter is yet to be relinquished. The same was permanent in today's order too.
Teesta Setalvad,the civil rights activist and her husband Javed Anand approached the Supreme Court after the denial of Gujarat High Court on their pre-arrest bail applications in the case.
In related news, the Supreme Court in july had granted bail to civil rights activist in respect of a police complaint accusing Setalvad of fabricating evidence and instituting pseudo proceedings in relation to the Gujarat riots conspiracy case.
Written by:- Dolly Singh Gehlot, College:- BM Law College Jodhpur, Semester 5th Semester an intern under Legal Vidhiya