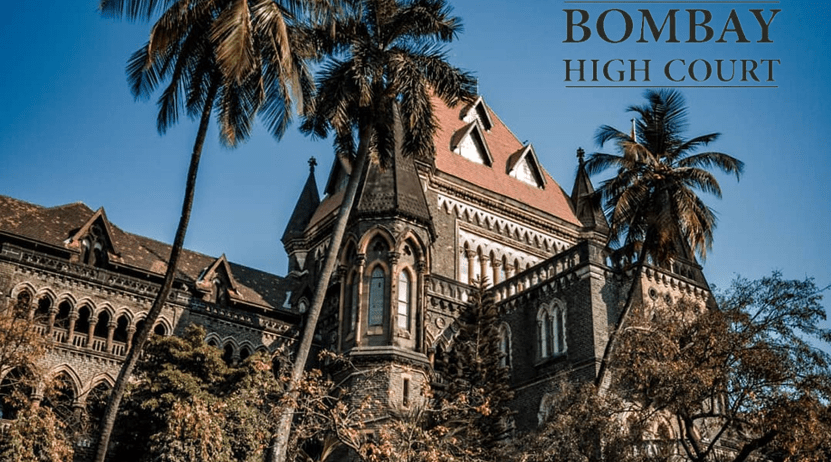 On Monday, the Aurangabad Bench of the Bombay High Court rejected a petition filed by the mother of a 15-year-old rape survivor asking to abort the 28-week-old foetus. The petition was rejected By the Bench of Justices R.V Ghuge and G.G Khobragade.
The Court has said that the medical board's examination of the girl tells that at this point a living baby would be born even if termination takes place. This could also lead to the girl's life being at risk.
The Court declared that the 15-year-old will have the liberty to give away the baby to an orphanage in case the child is born after 12 weeks. After the mother's request the Court has also said that the girl can be kept in any shelter home that cares for pregnant women anywhere in Nashik or at any government shelter in Aurangabad.
Written by Disha Hatikakoty, Maitreyi College, University of Delhi, Intern under Legal Vidhiya.